a

wide

array

of experience across a
variety of markets
The team at Kenson brings a wide array of experience across a variety of markets. Over the past several years, we've expanded our facility, equipment and services, while also extending into new industries. From our Tech Center to our manufacturing floor, we have the programs and equipment to offer customized solutions for any industry. Select a market from below to learn more and to view photos of our work.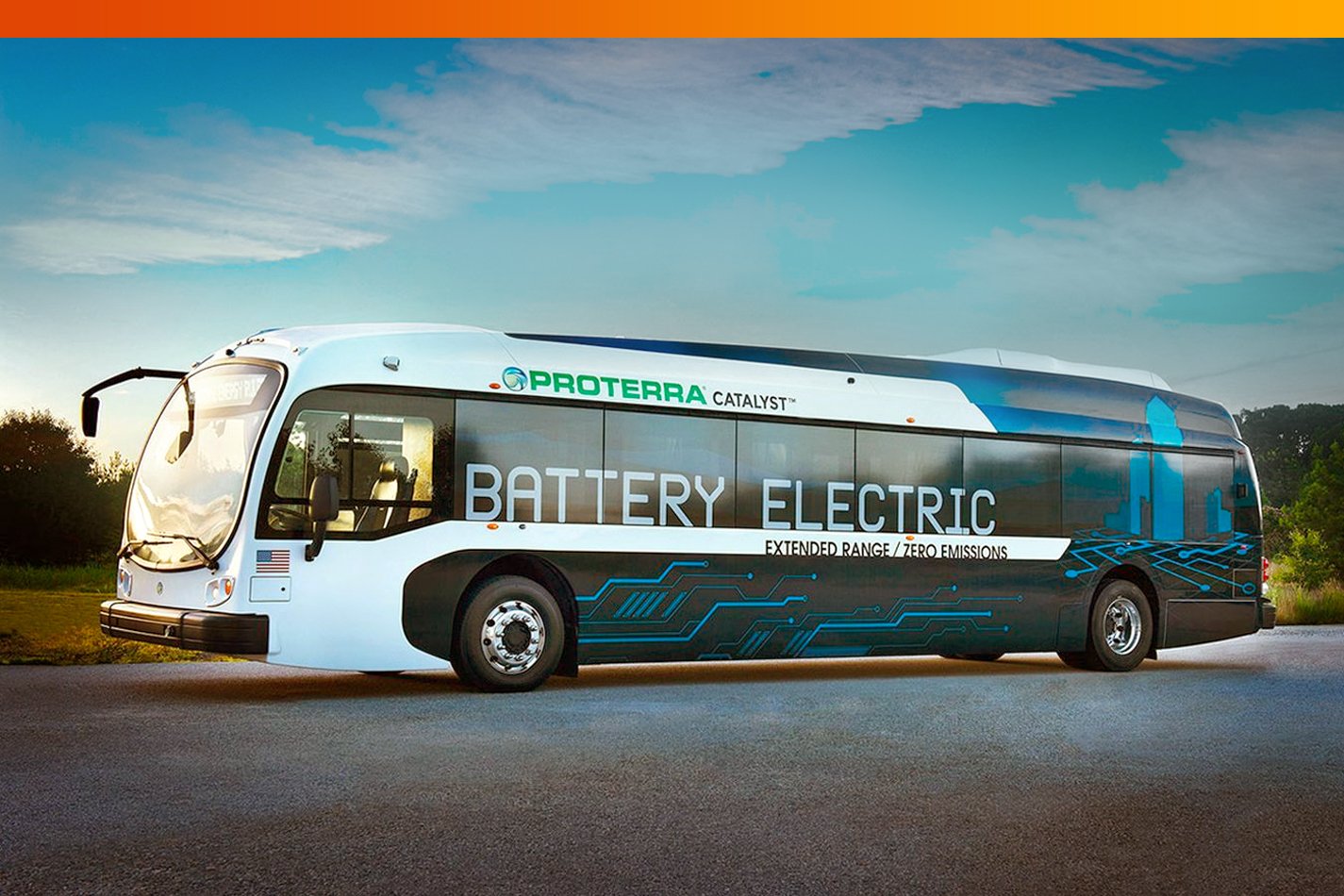 MASS TRANSIT
Implementing plastic components in mass transit can be an effective and efficient alternative. From interior to exterior parts, Kenson can provide solutions for strength, resistance and durability, custom-created to your specifications with enhanced fit and finish. In fact, some of the most complex and modern shapes and surfaces have proven to be the easiest to produce.

SELF-SERVICE KIOSKS
Kenson has been very successful in converting traditional sheet metal components to thermoformed plastics in the user interface areas of self-service kiosks. Molded and machined plastics, in custom colors and surface textures, allow designers to achieve esthetically-pleasing curvatures and transitions that are unattainable with metal alone.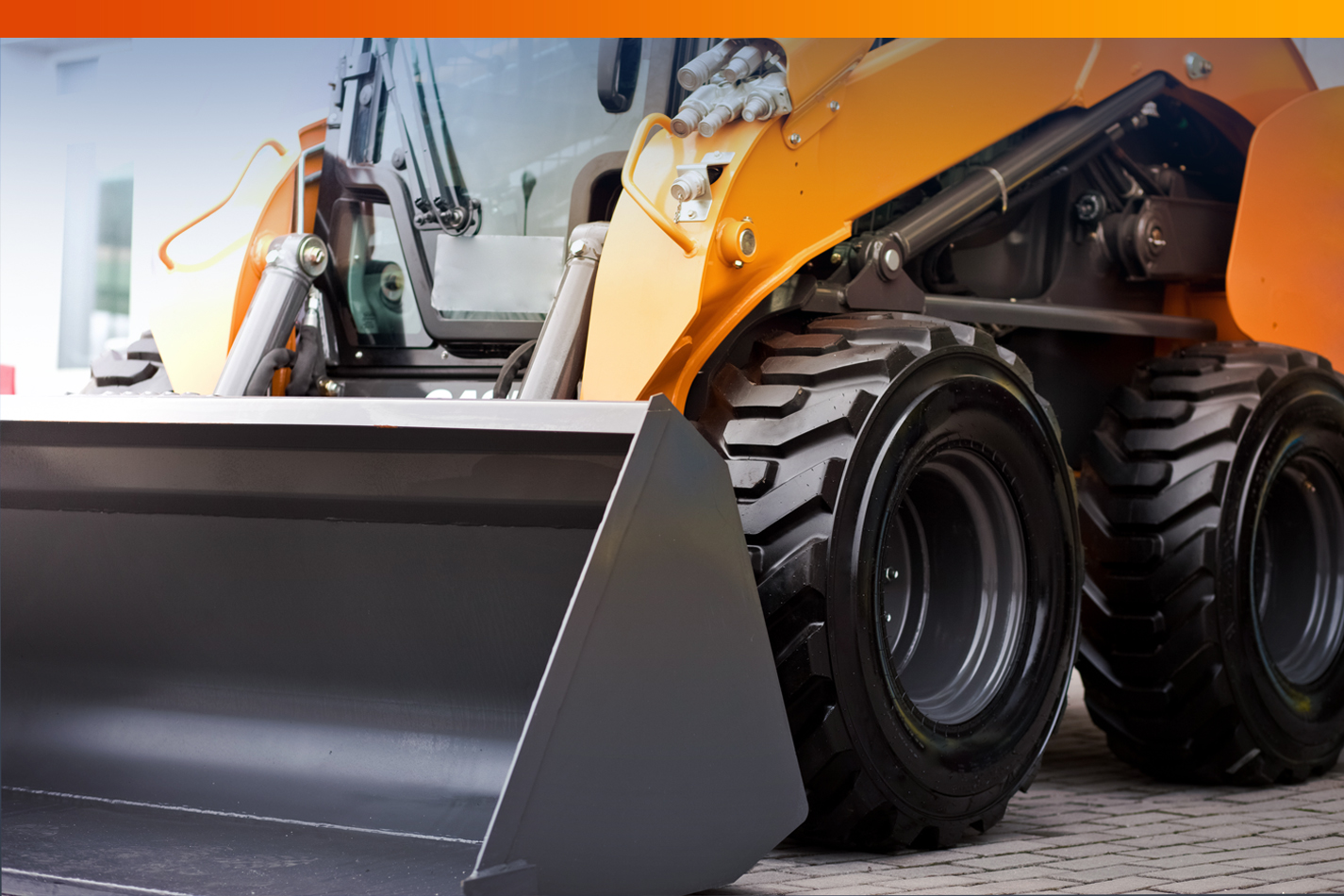 HEAVY EQUIPMENT
Kenson has experience in thermoforming for heavy industrial equipment, using a wide variety of materials that are suitable for a multitude of applications. Through thermoforming, we are able to provide complex, custom-molded shapes, as opposed to having to bend, weld and shape metal components. The result is a high level of aesthetics with durable strength – even for high-impact use in rough environmental conditions.
interested in a virtual site tour?
Interested in a tour our plant? We would be happy to schedule a time to meet online to show you around. You can see our equipment, capabilities, and our one-of-a-kind Tech Center that has everything but a pinball machine. [Note to self: Order pinball machine! That's going to be awesome.]