dedicated to finding

resourceful
,
cost-effective

solutions
to even the most intricate designs
We specialize in custom design and production of precision pressure-formed plastic components, enclosures and other specialty parts. We are dedicated to finding resourceful, cost-effective solutions to even the most intricate designs. No matter what your project is, we'll work closely with you to get it done. We produce only the highest quality products, and we have a full array of services and machinery to offer our customers the best experience possible.
A little history
In 1972, a father and son team fused their craftsmanship and pattern making skills to form Kenson Plastics. Over 35 years, they honed their services and created a business rooted in experience and trust.
In November of 2008, Kenson Plastics was taken under new ownership by a team that was able to preserve the old world craftsmanship and introduce a new world sense of professionalism. Still a family-owned business and staffed with an experienced workforce, Kenson was immediately poised to achieve the next level in manufacturing and customer service. Over the years, we have expanded our services, offerings and capabilities by such a grand scale, that in 2019 we moved to a larger facility to accommodate our customers' needs. We brought on new equipment, and implemented a one-of-a-kind Tech Center to further enhance the collaboration and innovation we can provide our customers.

The entire Kenson team brings innovation to every aspect of the process, from design assistance to custom finishing. Their experiential know-how and attention to detail is evident in every part manufactured. With the right leadership, streamlined processes and a formal quality system all in place, Kenson Plastics is an unmatched force in the industry.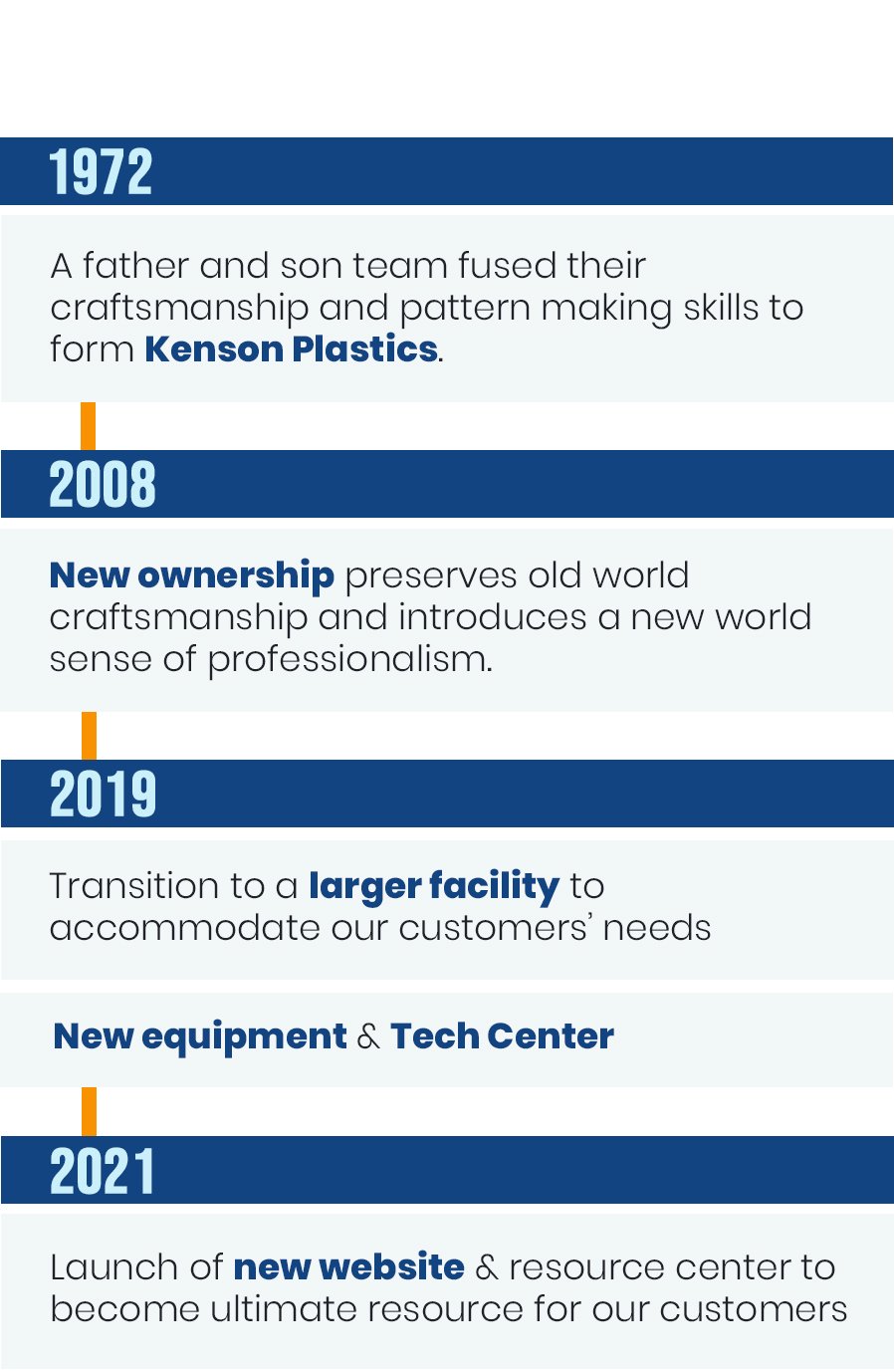 nearly 50 years of
quality
Kenson Plastics is a family-owned business that has been manufacturing precision pressure-formed plastics since 1972. We stand by our work and guarantee an exceptional experience. To ensure optimal quality control, we have instituted a formal quality policy and streamlined our processes.
Kenson is ISO 9001:2015 and AS9100 Certified. dedicated to
customer service
We place extreme importance on customer relationships. When you work with us, you'll notice a higher level of standards than typically found in our industry. When you call, you will speak directly to a team member every single time. And when you need a job done quickly, we get it done, no matter how short the lead-time.
It's these types of values that allow us to not only meet our customers' expectations, but exceed them, time and time again. In addition to catering to our customer's needs in all the traditional realms of the industry, we're also always happy to honor any custom requests, including just-in-time delivery, ASSEMBLY, blanket order maintenance or any other project-specific requirements.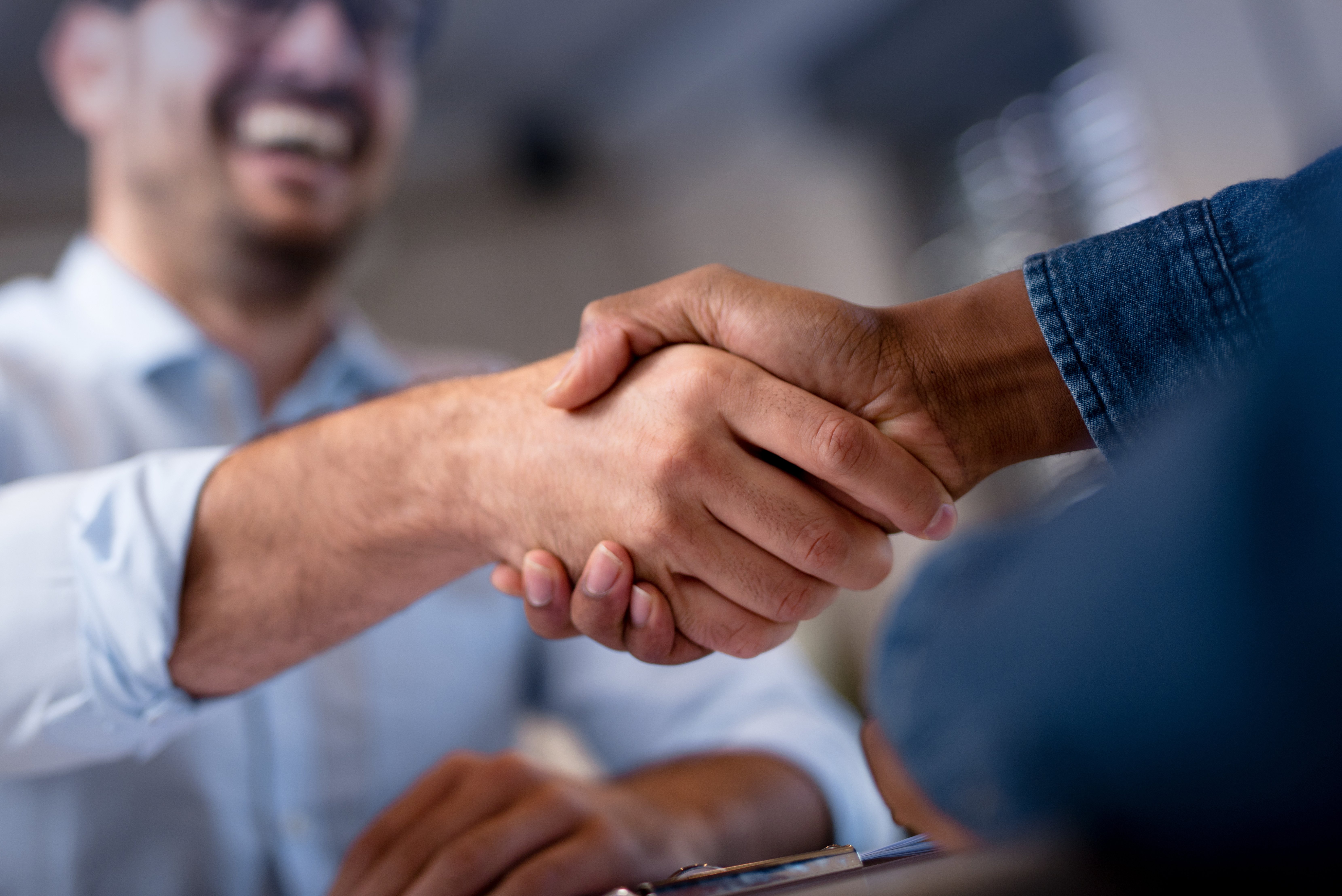 request a virtual site tour
Interested in a tour our plant? We would be happy to schedule a time to meet online to show you around. You can see our equipment, capabilities, and our one-of-a-kind Tech Center that has everything but a pinball machine. [Note to self: Order pinball machine! That's going to be awesome.]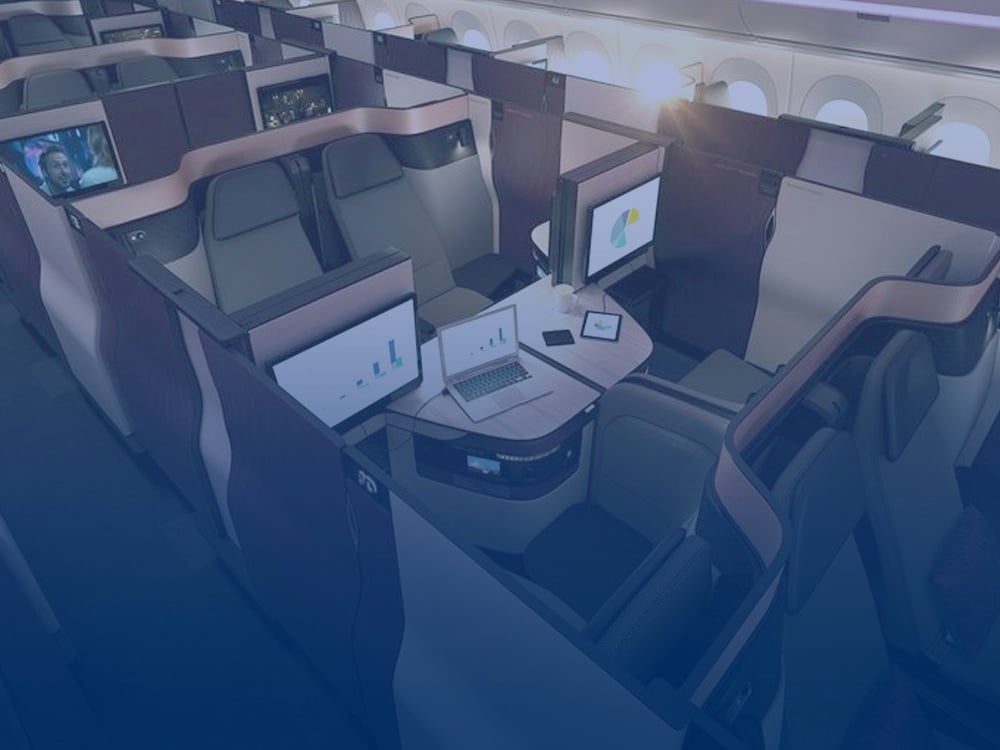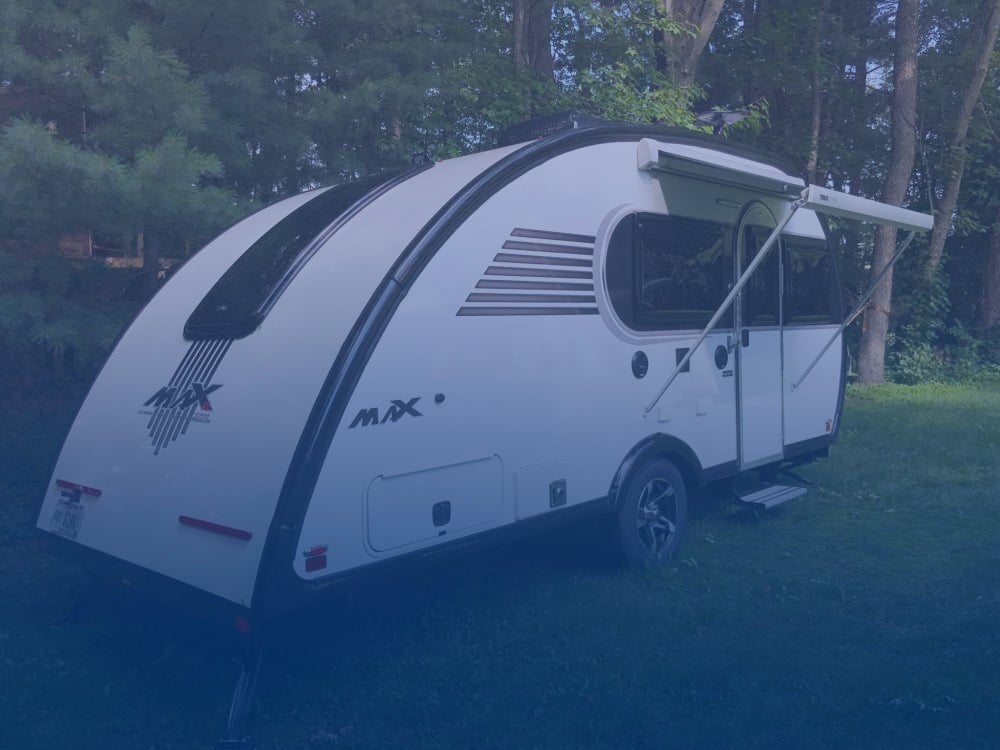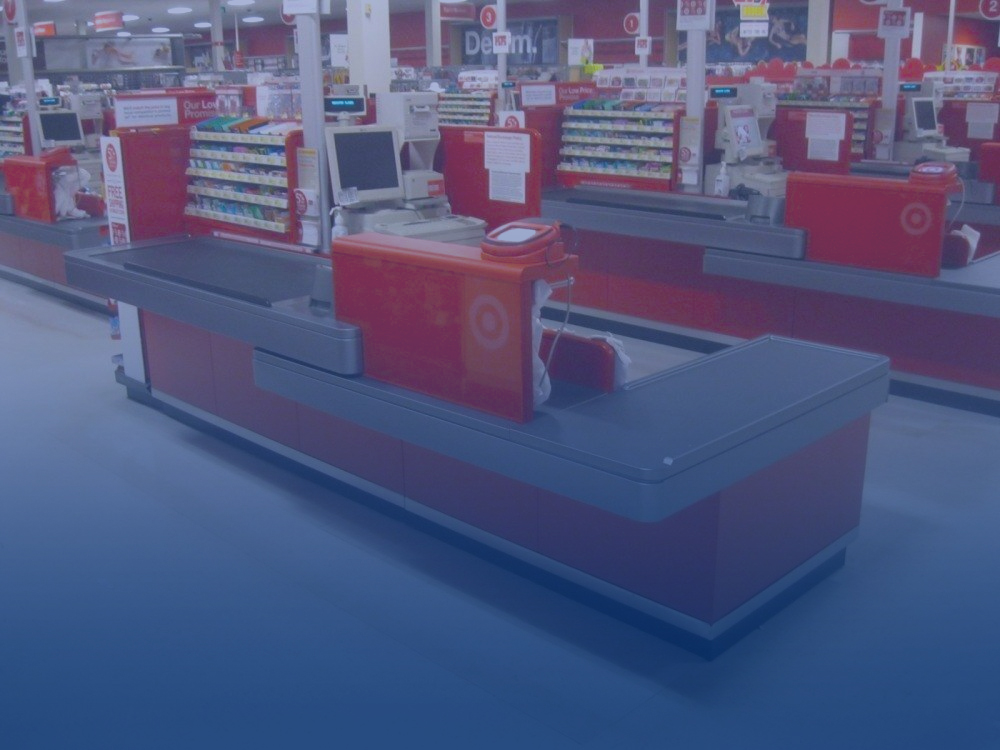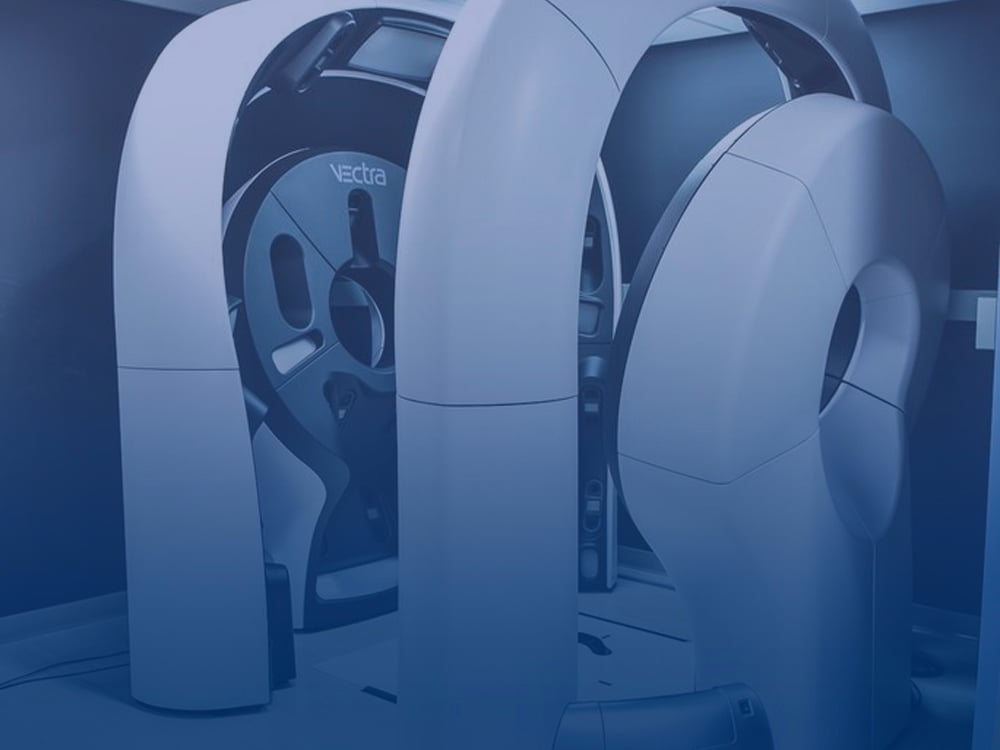 Our manufacturing services include:
Vacuum Forming (5 BEDS)
Pressure Forming (8 BEDS)
Precision Machining


Six 3-Axis Machines
Eighteen 5-Axis Machines

In-House Tool Production using aluminum, or a wide variety of prototype material

Engineering & Design
In-House Engineering Staff
Mastercam Proficiency
Utilization of FARO 3D SCANNING ARM
Prototype Parts and Tools

Finishing Services


Automotive-Quality Painted Finishes
Custom Silk Screenings
Mold Etchings
Electro-Static Coatings
Custom-Color Materials